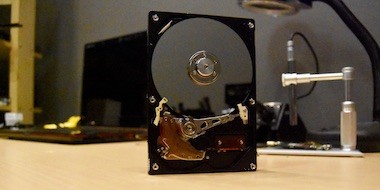 Data Recovery Services
We can recover your pictures, documents and critical business data.
Let's face it losing data is critical, and backing data up is not something that is on everyone's priority list.
We offer a wide variety of data recovery and back ups tools to keep your data safe and secure.
We can recover  data across a range of devices including:
USB & Thumb Drives
SD & Memory Cards
Desktop & Laptop Hard Drives
Solid State Drives
RAID & NAS Support
Phone & Tablet Data