Everything you need
For Work and Play
PC & Laptop Service, Custom Built Gaming Rigs
We Service Apple, Dell, HP, and all Major brands.
Read More

Video Game Console Mods & Repairs
Vintage & Current Gen systems.
Switch, Playstation, XBOX, Imports & Vintage.
Drop off and Mail-In Repairs are always welcome.
Read More

Supporting
Eastern Connecticut
and Beyond!
We provide Business IT Support & Solutions.

Drop off and Walk-In Repairs are always welcome.
Read More
Logistics is a team of IT professionals who have worked in the IT industry since 1996 through the late 2000's at Dell, CSC, Pratt & Whitney & Hamilton Sundstrand in Connecticut.
With almost 2 decades of experience, we focus primarily on Business to Business Sales and Service and Residential Customers.   We opened our first location in North Windham, Connecticut in 2010 serving Eastern Connecticut and Beyond.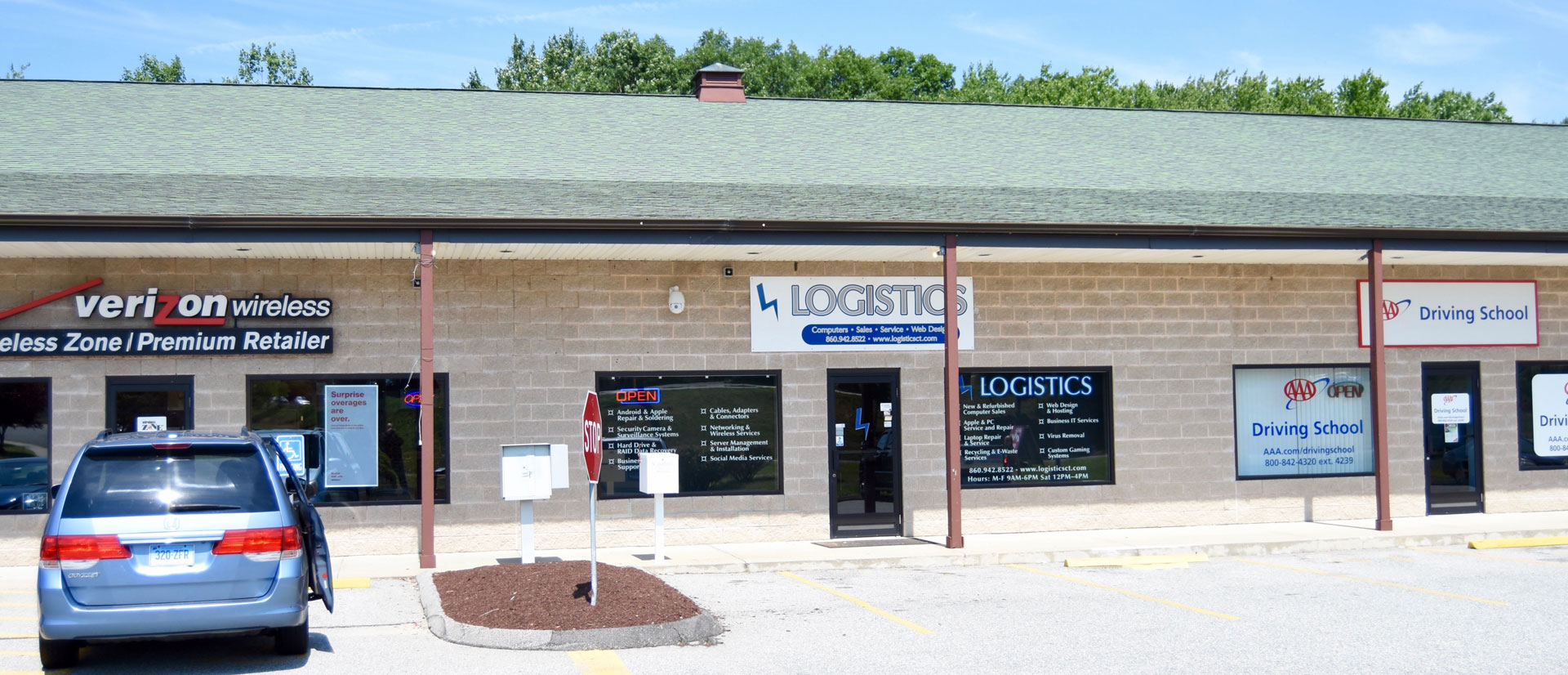 Register for Exclusive Deals & Coupons
Subscribe to Updates
We offer exclusive deals and coupons to our valued customers.   If you'd like to get the latest deals and updates join our mailing list.