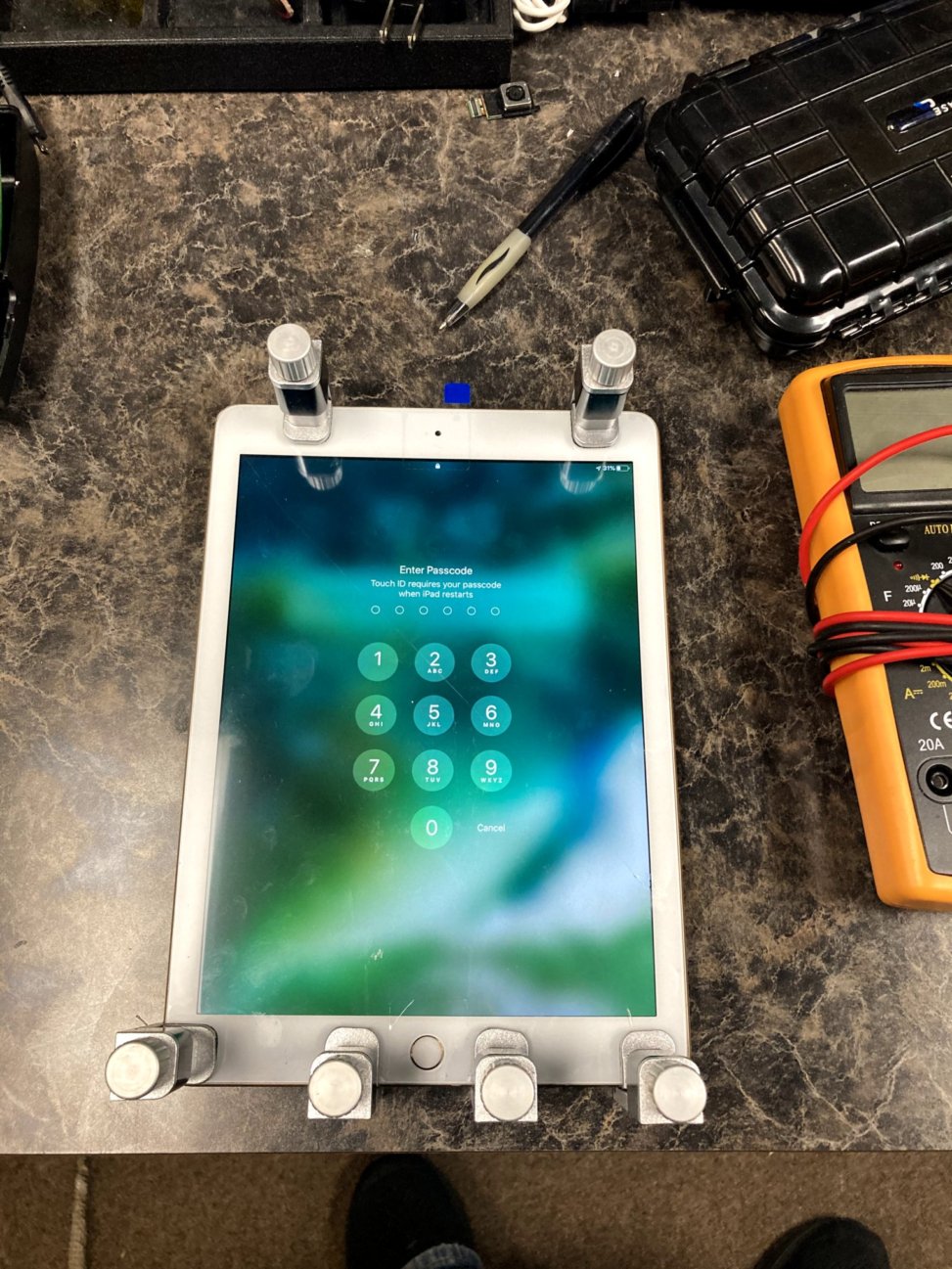 WE SERVICE ALL MAJOR BRANDS
DC jack (power plug port) microsolder repairs for Android phones & tablets
LCD & Digitizer Replacement for Apple and Android phones & tablets
Component replacements including power buttons, headphone jacks, speakers and more.
Liquid and Water Damage Repair
Competitive pricing
Phone & Tablet Repair
Using both our state of the art tools and experience we can fix what some repair shops are unable to.
We repair even the toughest and most delicate of repairs including dc jacks, power button and volume button repair, and frame damage.
If you don't know what is wrong with your phone and need it diagnosed most diagnostics are done within 24 hours.
We will explain to you what the issues are how much it will cost to fix your device before the work is performed.