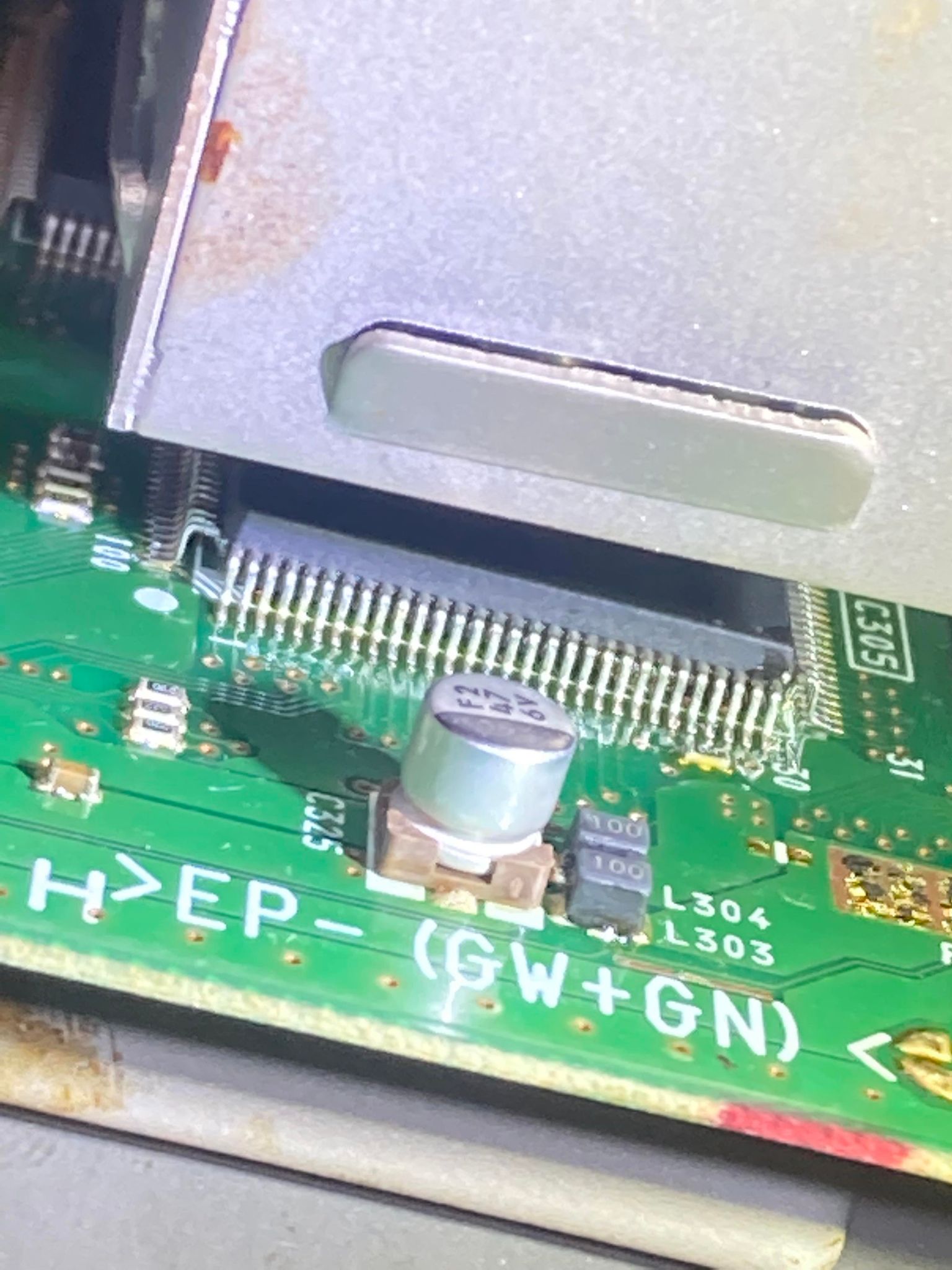 Soldering & Microsoldering Repairs
We specialize in intricate solder repairs for lots of electronics, including video game systems, vintage machines, and certain automotive & commercial applications.
If you don't see your specific need on the list below feel free to reach out to us.  We are attracted to the strange and unusual.
No appointment is needed, mail in repairs are also welcome.
Connecticut Soldering & Microsoldering
We can perform the following, but not limited to:
HDMI Port Repair
USB-C Repair
BIOS Replacements and Region Free upgrades
Vintage Motherboard Recaps
Component Replacements
Trace Repairs
PCB Modifications
Custom Solder work
Hardware Upgrades & Part Replacements
Legacy & Current Gen Systems are accepted
Keep in mind, not all repairs are accepted at this time.  Specifically equipment destroyed and/or demolished from previous repairs.   If you are unsure, get in touch with us first and see if it's something we will accept.