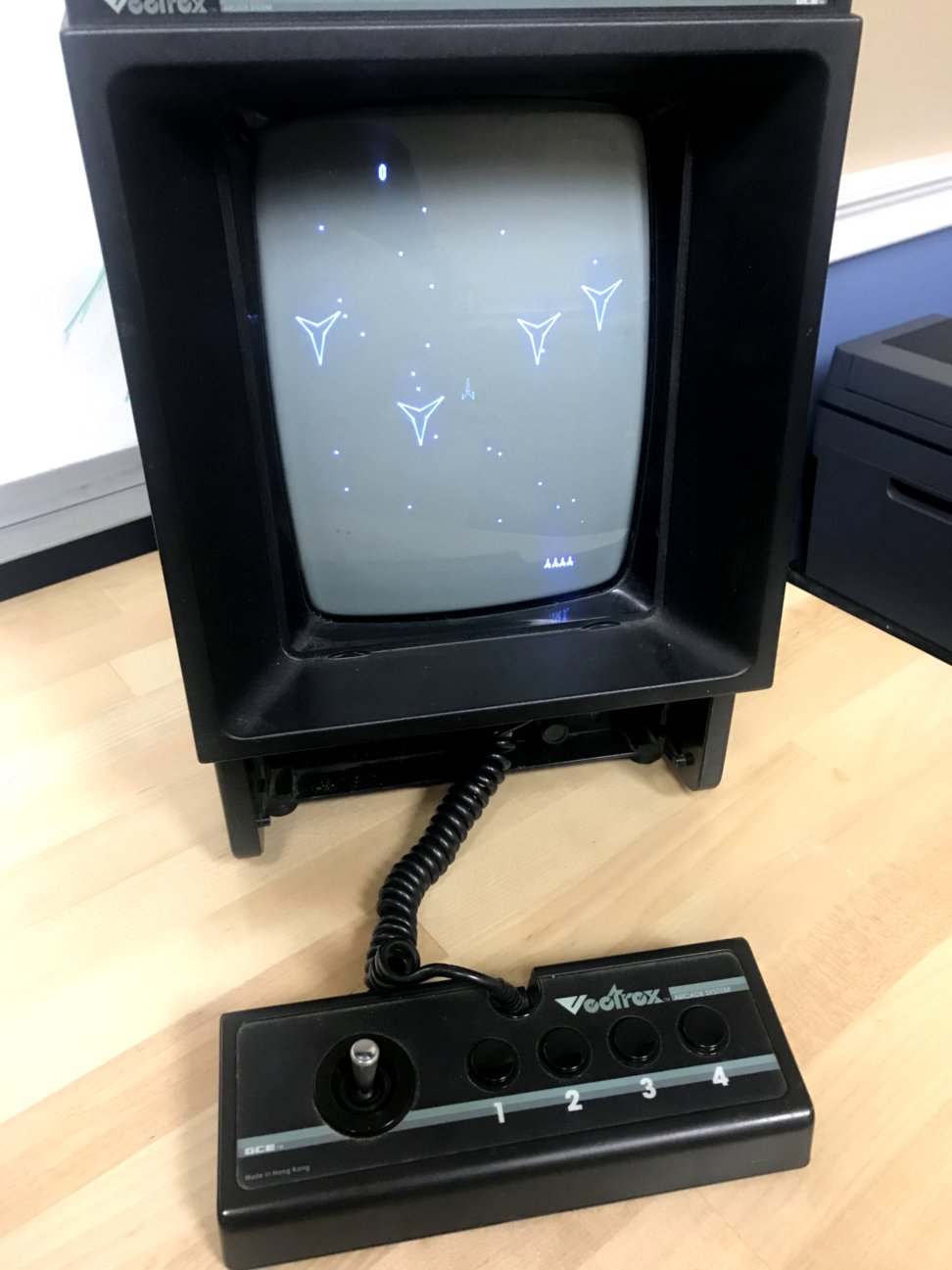 Video Game Console Repair
We service the latest generation Sony Playstation, Microsoft XBOX, Nintendo Switch and Vintage and previous generation consoles and handhelds.
No appointment is needed and mail in orders are always welcome.
State Of The Art Hardware & Software Diagnostics
Qualified & Professional Technicians
Hardware Upgrades, Part Replacements, and RGB Modifications
Latest Gen & Vintage System repairs
Nintendo Switch // Sony Playstation // Microsoft XBOX
Vintage & Handhelds
Using our state of the art diagnostic tools & experience we will  figure out what is going on with your system.
We repair even the toughest and most delicate of repairs including port replacements, liquid damage, touchscreen and digitizer replacement, and solder repairs.
Most diagnostics are done within 24-48 hours.
If troubleshooting is needed, we will explain to you what the issues are and how much it will cost to fix your machine before the work is performed.