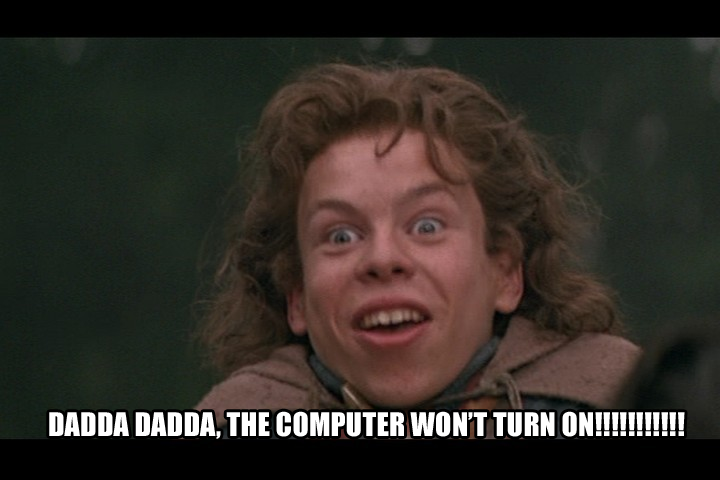 TEST SUBJECT:
Toshiba Satellite P505 with a black screen and won't boot, no beeps and no hex code key blinks.
Trying the obvious ram, screen checks and etc.
HYPOTHESIS: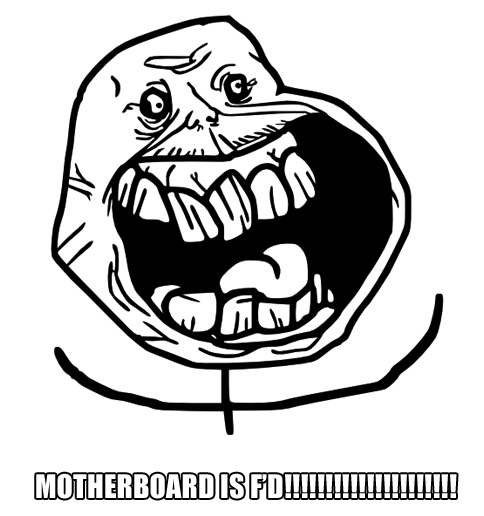 REPAIR INSTRUCTIONS: Sometimes reflowing the solder, we can reconnect the worn out or corroded/broken solder points on the board.  
Things Required: Heat Gun, Screw drivers, Thermal Paste and knowing how to press a button
DETAILED INSTRUCTIONS >> HERE <<

WITH YOUR NEWLY LEARNED ADVANCED TACTICAL REFLOW TECHNIQUES

WHAT YOUR TOSHIBA LOOKS LIKE NOW: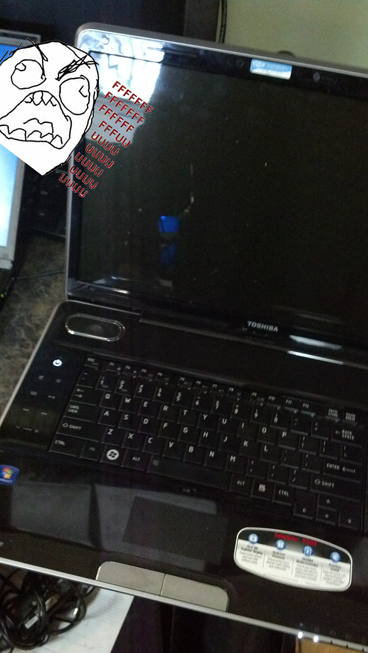 YOUR INCREDIBLE SKILLS WILL RESULT IN: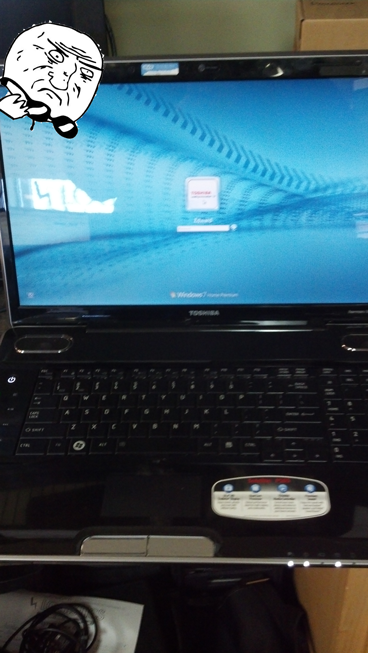 CAN WE FIX YOURS?  YUP.  DO WE WANT TO?  MAYBE.  CONTACT US OR LEAVE A COMMENT BELOW.